DREAM. Academic
Poster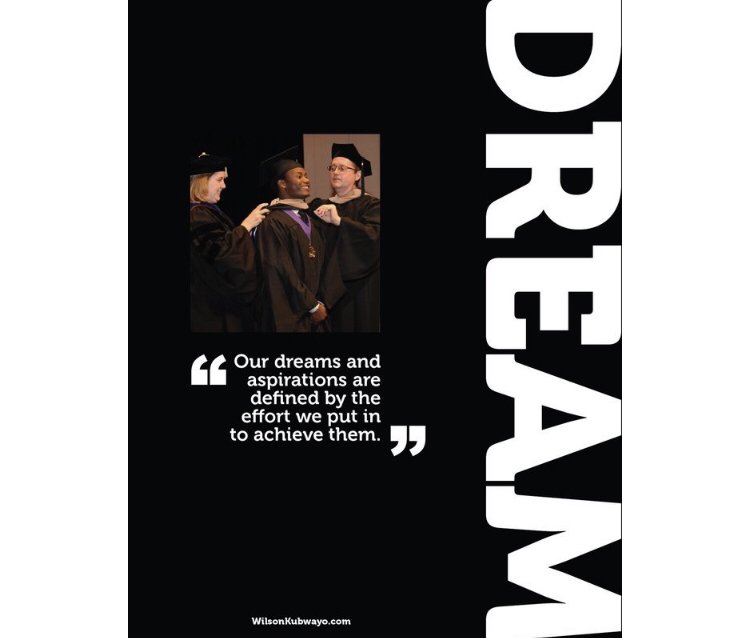 Regular price $30
SALE PRICE $25
"Our dreams and aspirations are defined by the effort we put in to achieve them."
Want to break the cycle?
This 18" x 24" motivational poster is for doers and goal setters. It reminds you of the responsibility to put forth effort to accomplish your dreams. Whether this is for personal use, school, or business, this poster is a great reminder to never lose sight of your dream.